If there is one area where the arrival of free tools has revolutionized everything, it is that of project management! It is now much easier to work in a team and to properly structure the stages of a project thanks to several solutions that I suggest you discover in this article.
Depending on your needs and your types of operation, one or the other. Another of these tools will be useful for your projects, so I will summarize these strengths and weaknesses for everyone. Finally find your ideal project management software in this selection!
1. monday.com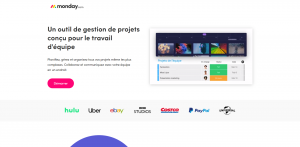 Looking for a project and work management tool as a performing, efficient and intuitive team? monday.com is the ideal online software because it has many features such as task management (prioritization, assignment to team members), setting targets and deadlines to ensure good productivity. [YoucontroleverythinginoneplacebymonitoringtheprogressofprojectsinrealtimeYoucanstorefilesdirectlyinthecollaborativeworkspacebutalsoconnectthousandsofothertoolstospeedupprojects
---
2. Trello
Perhaps the best known free management tool, Trello is one of the essentials! The concept of project management is in the form of "cards" containing lists of actions that you can move on a table that you have structured with columns according to your needs. You can for example create a column of urgent and important actions, another for that urgent and not important, etc. This logic follows the kanban procedure for project management (the one used by Toyota).
---
3. FreedCamp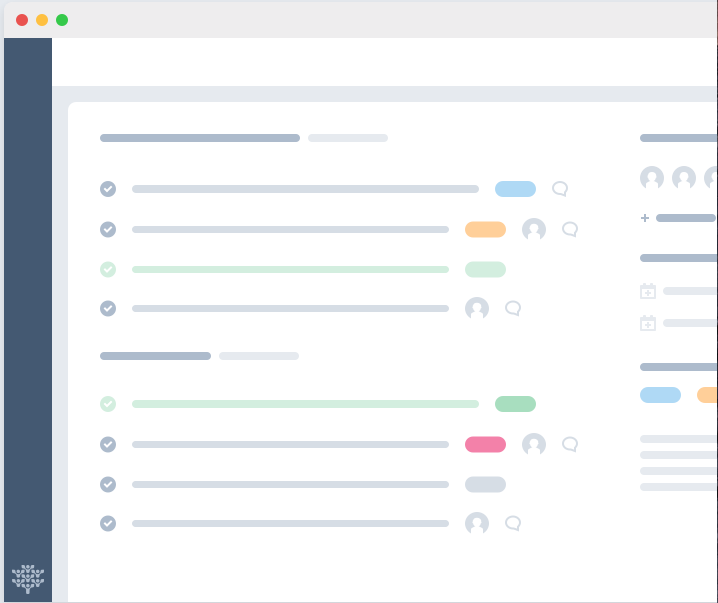 For those who know the BaseCamp management tool, they will not be disoriented by FreedCamp which takes up the main features, but with the advantage of being freemium . The idea here is to manage projects in a team with several features such as task assignment, the possibility of commenting, a calendar view of the actions to be performed, document management, etc. The tool is well thought out if you have several projects in parallel with several teams.
---
4. Zoho Projects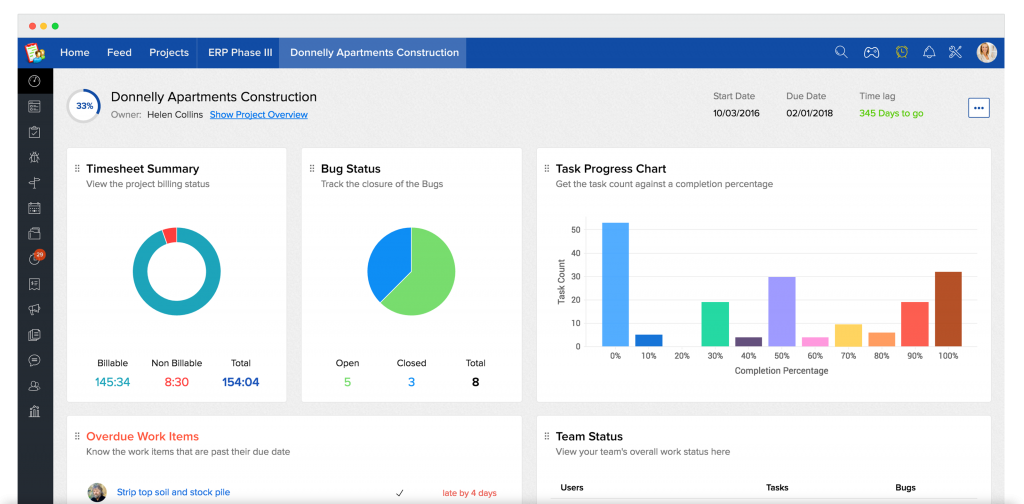 Zoho Projects is part, as its name suggests, of the professional Zoho suite of tools (CRM, Docs, Mail, etc.) . Among the notable advantages of the solution, we can mention the dashboards on the progress of the different activities as well as the integrated time tracking system, potentially very interesting for agencies in particular. We can also note the integration with other Zoho solutions, as well as Google Docs or Dropbox.
---
5. Wimi
Wimi is a French project management software in freemium created in 2010. The interface is very pleasant with also a presentation in the form of kanban. Note that Wimi also offers several potentially useful professional tools such as Chat Channels, video / audio calls, collaborative platforms, etc.
---
6. Todoist
This is the tool I use every day for my management of tasks , but also a great simple project management tool with the team option and the ability to add files and comments. I particularly like the sleek design and several good ideas such as date recognition directly in tasks.
---
7. Wunderlist
Wunderlist is also another task management tool which has greatly developed to become a simple and very effective project management tool! The solution was bought by Microsoft, and gradually linked to the group's other software, which is very interesting from a project perspective.
My video analysis of the best project management tools
In parallel with this article, I also carried out an analysis of different project management software in a full video. I will let you discover my conclusions below.
In addition, if you wish to complete an online questionnaire, do not hesitate to read the article on 5 best free online survey software .
[Total : 4   Moyenne : 4.3/5]